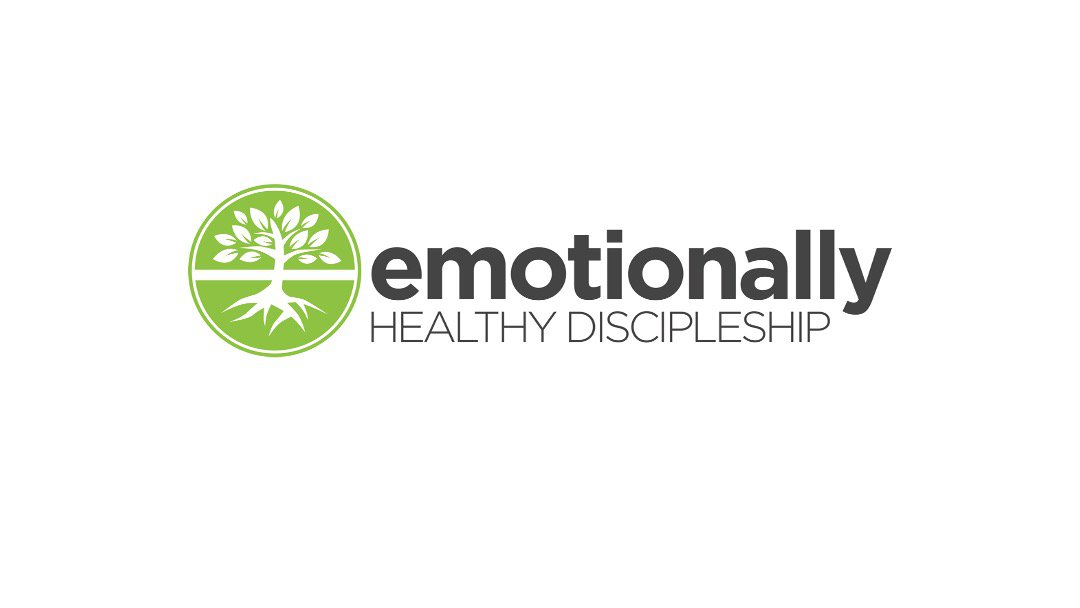 WEEK 4 | Journey Through the Wall
The Church will not be the same as we move forward from this global crisis. We need followers of Jesus living out of a deep inner life with Jesus and who live in communities as a distinct counterculture and who serve as salt and light in the world for him.
Out of a desire to best utilize this season to invest in deep discipleship, Pastor's Jeremiah & Jess will be leading what we are calling - The Emotionally Healthy Spirituality Course via Zoom from 7:00 pm – 9:00 pm on eight consecutive Wednesdays, beginning COMING SOON!
(This is Part 1 of a two-part EH Discipleship Course. Part 2 is called Emotionally Healthy Relationships).
Our goal is simple: to lead you into a lived experience of the theology and culture of Emotionally Healthy Discipleship.
But since we cannot give what they do not possess, the focus will be primarily on your inner life
in Jesus. We are structuring the Course for those with serious desire to grow and mature in their
relationships with Jesus.
The topics are as follows:
06.09.21: The Problem of Emotionally Unhealthy Spirituality
06.16.21: Know Yourself that You May Know God
06.23.21: Go Back to Go Forward
06.30.21: Journey Through the Wall
07.07.21: Enlarge Your Soul Through Grief & Loss
07.14.21: Discover the Rhythms of the Daily Office and Sabbath
07.21.21: Grow Into an Emotionally Mature Adult
07.28.21: Develop a Rule of Life
The following are the requirements to attend:
• You have a God-given hunger to grow deeply in this season
• Attend all 8 Sessions from 7:00 pm – 9:00 pm ET
• Your commitment to do the readings/assignments each week (average of 1-2 hours per week)
• Read the Emotionally Healthy Spirituality book and complete weekly homework assignments
Before Week 1 on February June 6th please do the following:
1. Read chapter 1 of Emotionally Healthy Spirituality.
2. Take the EHS Personal Assessment. How Emotionally Healthy Are You?
Please EMAIL: AMEN@TLG.HOUSE if you want to be part of this special opportunity.
They will then provide information regarding registration and other details.
Looking forward to the journey together,
Pastor's Jeremiah & Jess
T L G | HOUSE
Here's a little bit about our online platform : ZOOM
Zoom is a secure online video platform that helps us to learn & connect by the way of our computer or mobile phones. Below is a quick video.
If you need help with setting up Zoom; Just click this Link