Say hello to our senior leaders Jeremiah and Jess
Jeremiah & Jess Kerkhoff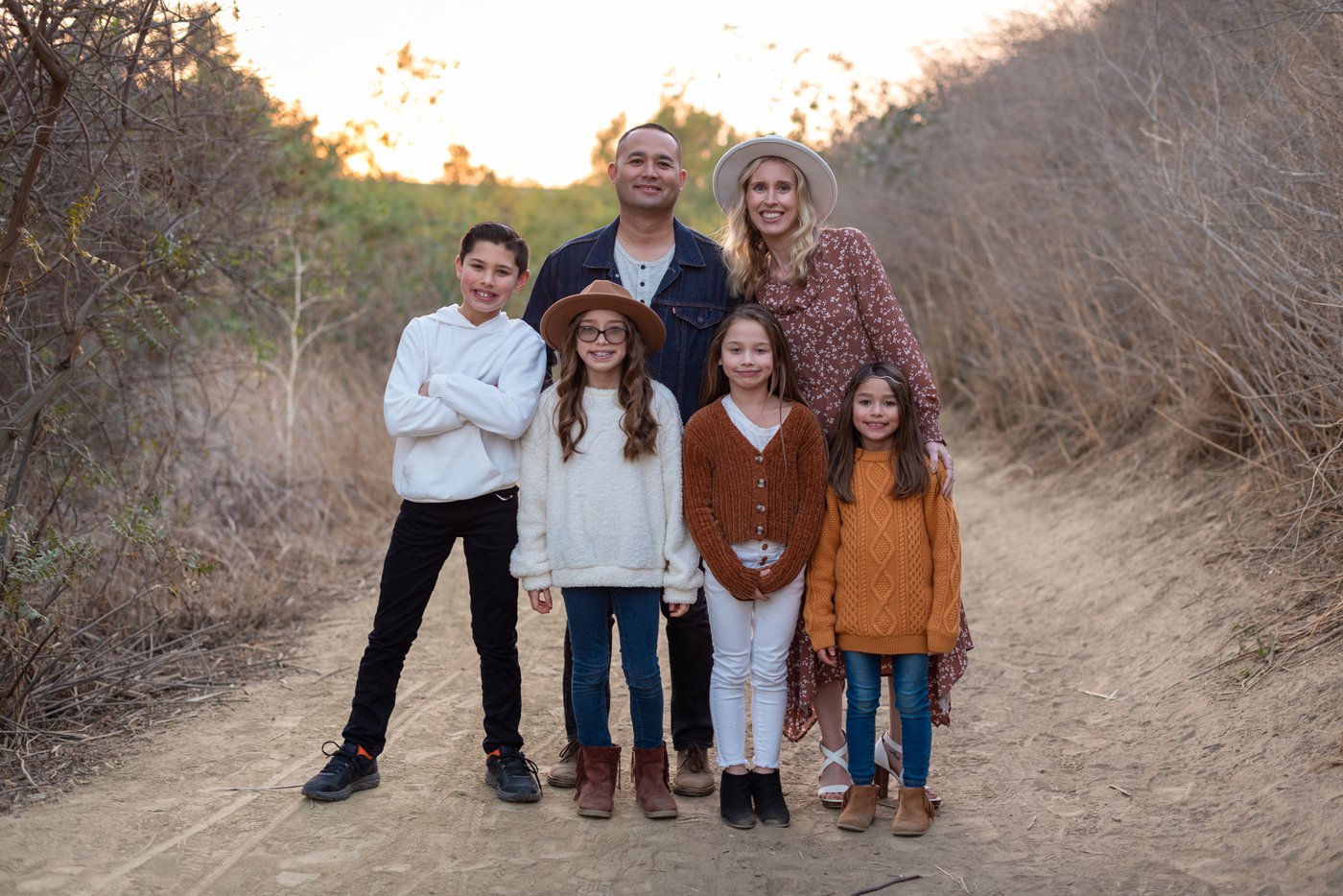 Jeremiah is an enthusiastic visionary leader. He has served as lead pastor since 2017. He has a heart to activate and equip every follower of Jesus so they can be "Assembled, Prepared & Deployed" to the Kingdom of God Mobilized on mission with God! He is passionate about seeing the Spirit of God reveal His purpose that He created His people to live out.
Jess passionately cares about Encouraging, Empowering and Enlarging all women. She leads our a team of awesome ladies to host our annual Brighten Women's Conference and Brighten Nights. Jeremiah and Jess have four joyfully energetic kids, Luke, Brooklyn, Madison and Liberty.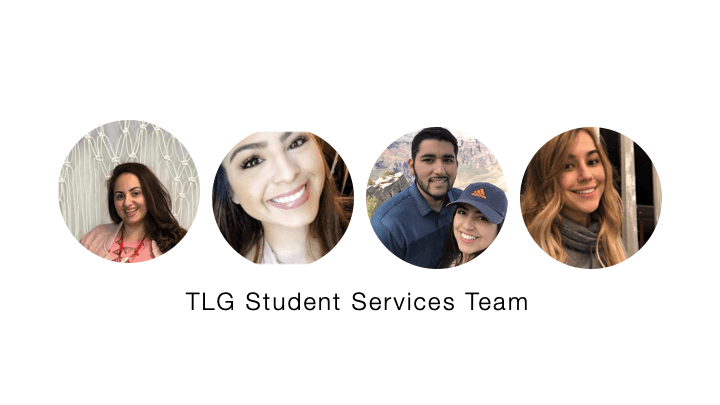 We are so thankful to have such incredible leaders serving our Students with such passion for God's word and growth in your students!
FOLLOW THEM ON INSTAGRAM
Got questions for the Senior leadership team at TLG?